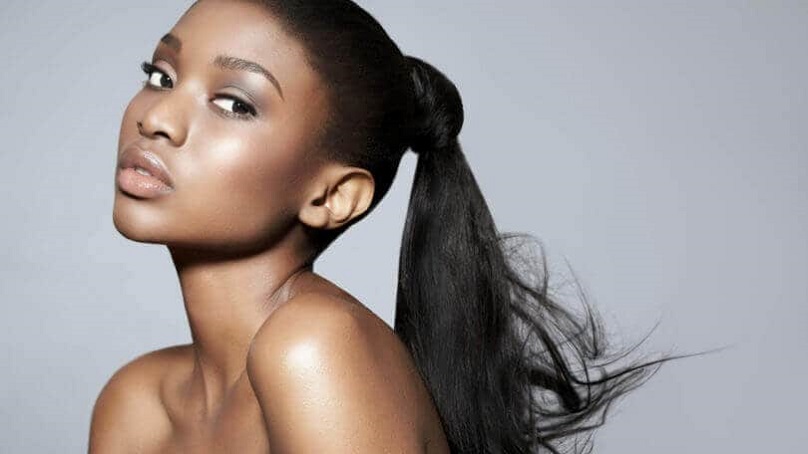 How to take Care of the relaxed hair
The relaxing process of your hair usually involves the chemicals application and these chemicals are especially designed to break down the protein bonds in your hair, especially if long hair. When it comes to the relaxed haircare, it removes the protective invisible layer of the hair. For this purpose, there are several numbers of the hair relaxers available to leave your hair dehydrated, weak, prone and also porous to the breakage.
Problems in relaxed hair care treatments:
In order to ensure that your relaxed hair stays smooth, bouncy, frizz and also split end free when you are providing the regular and proper care after providing proper care for relaxed hair which is essential.
If you have the black hair, it usually requires even more special care and you should have to only provide the very gentle handling. This is because the relaxing hair makes this kind of black hair truly very fragile and also prone to the simple to serious damage from the chemicals and heat.
Relaxed hair care product:
If you are searching for how to care for relaxed hair, the following hair care products are definitely the best options. They include post relaxer care and it is really very important to completely wash your hair using the fresh and clean water to thoroughly remove the chemicals out of your hair. For this hair rinsing, you have to use the neutralizing shampoo which will remove all the traces of the relaxer from your hair. It contains several numbers of the active ingredients which can penetrate the hair shaft and also stop a relaxer from working.
After using the relaxer, now your hair is in the weakest state so you should keep relaxed hair healthy at all. This is why it is highly suggested using the neutralizing shampoo to totally remove all traces of the relaxer from your hair.
You should also have to apply the protein conditioning treatment in order to fill in the cracks of the hair shaft.
Instead of doing the protein conditioning treatment, some hair stylists are also applying the Olaplex Stand Alone treatment in order to reconnect the broken hair bonds and prevent shedding.
To maintain relaxed hair healthy at all, you have to do all these things and you should know how to wash the relaxed hair using the neutralizing shampoo and conditioner. It is better always using the leave-in conditioner after washing your relaxed hair.