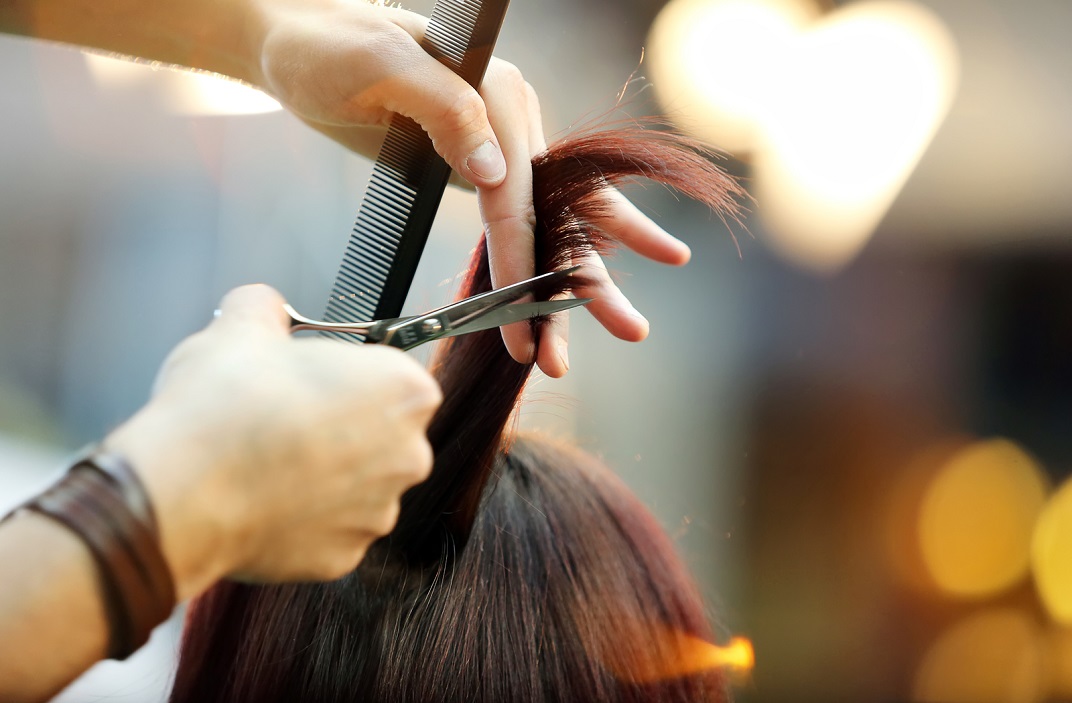 Everything you should learn about how to cut hair for beginners
When you would like to cut your hair, you don't need to go for hair salon and you can easily cut it at your home. By learning the haircut basics, you can easily cut your hair on your own and by this way you can also save more money and cut the hair for your family members too. If you are going to the hair salon, you have to spend some amount for travelling and the hair stylist will collect the extra money from you more than your budget. In order to avoid these additional expenses, it is always better learning hair cutting basic techniques and you can do it by yourself at home.

Steps for learning hair cutting:
In order to learn the basics and techniques of hair cutting, you have to follow these essential steps such as,
Gather all necessary tools – For hair cutting, you should need scissors, a comb, a spray bottle of water, haircuts clips and also a cape or towel. Sharp scissors are very important for your haircut because they can only make you look healthy at all. It is no matter what the length and type of scissors are.
Watch your back – Additionally with the great pair of scissors, useful equipment for your hair cuttings the handheld mirror. It is really useful to look at the back side of your head during the hair cutting process. With the normal mirror, you should also place a small handheld mirror in front of you for the easy and convenient hair cutting process. It will definitely provide you, the amazing view of your back head and it will be easy to cut the hair with the help of this mirror.
Learn by watching – In order to do the hair cutting perfectly, you should learn the barber cutting techniques by watching how the hair stylists do it on your hair. If you are explaining your situation to the stylist, he or she will give you some additional tips and hints to perfectly do the haircuts.
Watching online videos – There are huge numbers of online videos available on the web platform which will teach you about the long hair and short hair cutting. According to your personal needs, you can able to watch the various hair cutting related videos on Youtube and other video streaming channels to update your knowledge.
Prepare your hair – If you want to cut the long hair or short hair, first of all you must have to prepare your hair before starting the haircutting. It is highly necessary to wash it properly and blow lightly dry and just get rid of all the hair of tangles. Hair has to be damp not extremely wet in order to get the best results.
If you want to get the tutorials for cutting short hair at home, there are a lot of videos available on the internet platform with the expert stylish guidance. But it beacomes more difficult if you have a longer hair